We're excited to introduce Parking Enforcer, a new product by EasyALPR.
Parking Enforcer automates day-to-day parking lot enforcement, saving countless labor hours and dramatically improving access to great parking.
iPhone App Updates
We've updated the EasyALPR scanning app to offer faster scanning with audio confirmation of each scan. It displays real time information of plate scans and is now formatted for models up through the iPhone XS Max and latest iPad Pro models.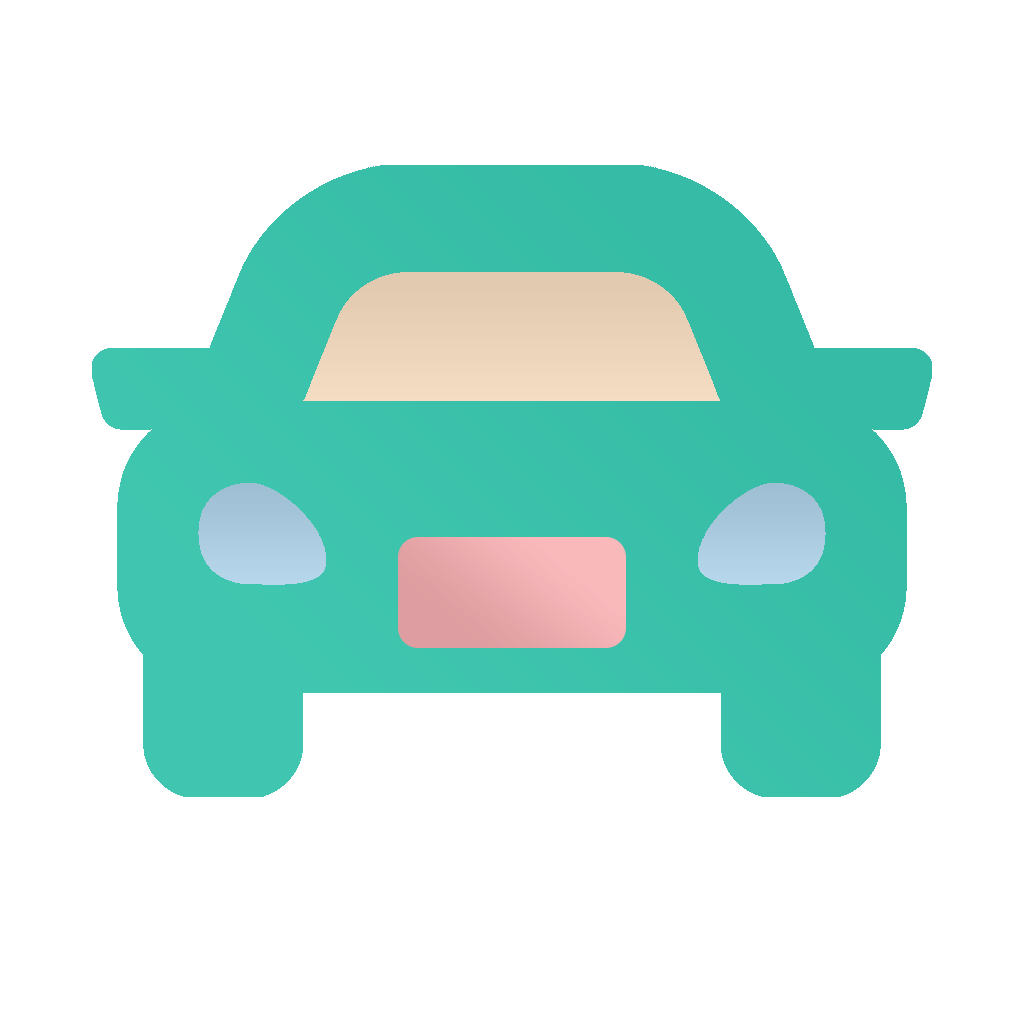 On a more minor note, we also took a moment to update the app icon to the happy green, (correctly parked) car to the left. You can download EasyALPR scanning app from the App Store for free.
EasyALPR Parking Enforcer Web Updates
The improvements we've made to the desktop and mobile web interface make catching violations easier than ever.
Interface Updates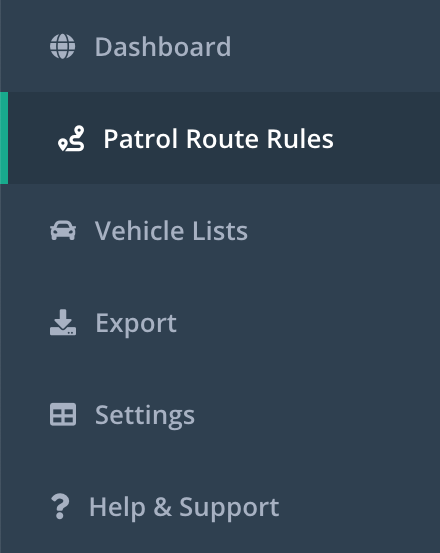 The sidebar has been updated to put the focus on which types of rules you're trying to enforce. The Patrol Route Rules page has its own new rule editor, which makes it easy to create the specific rules that govern parking in your lot.
We've also added a Help & Support page that makes it easier to reach out if you have a question or idea for improving the app.
New Feature Spotlight: Short Term Rules
We're most excited about the new short term parking rule available in Parking Enforcer. If you have a parking lot that allows parking for a short period of time, such as thirty minutes or one hour, it can be a major, major pain to patrol. Not anymore!
Parking Enforcer lets you add a short term rule in addition to the previous whitelist and blacklist rules. To enforce for short term, you need to scan the parking lot twice over a period longer than the rule setting.
To enforce for short term, you need to scan the parking lot twice over a period longer than the rule setting. For example, if you have one hour parking, you could scan all of the cars in your lot at 9am and 10:30am.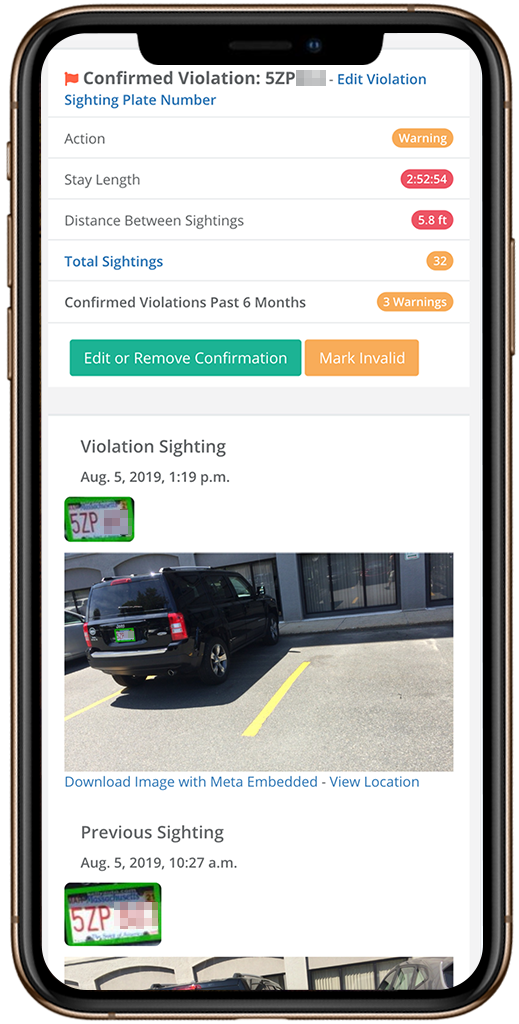 The second patrol is where the action happens, because you get instant notifications of suspected violations. Each notification includes a link that takes you directly to a mobile web page where you can review the current and previous sightings.
You can then take action by putting a warning note on the windshield of the vehicle and confirming the violation in the app. This is recorded and allows you to create a simple history of violations that lead up to more serious enforcement actions such as tickets or tows.
What Happened to Parking Hero and Parking Defender?
We've consolidated both EasyALPR Defender and Hero, into Parking Enforcer. Both of the main functions, whitelist and blacklist are packaged in Enforcer with a refined interface.
Paid members of either Hero or Defender may continue to use either product at the original price. If your account is in free mode and set up for Defender or Hero, we can upgrade you to Enforcer manually. Just contact us.
More to Come
Parking Enforcer is a major update to EasyALPR and we can't wait to share more with you. Take a moment to view more screenshots on the Parking Enforcer product page, or contact us today to talk about how Parking Enforcer can dramatically improve your parking problems.